Dr Mir In Huffington Post- Why Gold-Infused Skincare May Not Be Worth The Hype
http://www.drtabasummir.com/dr-mir-in-huffington-post-why-gold-infused-skincare-may-not-be-worth-the-hype/
I recently sat down and spoke with  Dana OliverExecutive Fashion And Beauty Editor, The Huffington Post
She told me that every editor and blogger shes know is talking about Gold infused skin care. And she really wanted to know what all the fuss is about. Is it all hype or is there any scientific fact to it ?
Click to Read the full article in the HUFFINGTON POST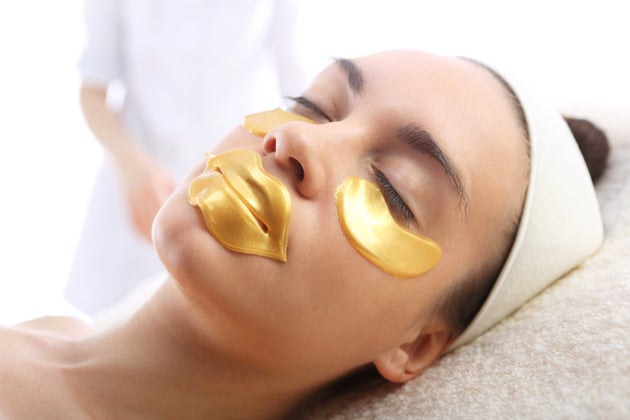 ROBERTPRZYBYSZ VIA GETTY IMAGES
We've recently noticed more and more editors and bloggers singing the praises of gold-infused skincare. Yes, we're talking real, 24-carat gold. http://www.huffingtonpost.com/entry/gold-infused-skincare-trend_us_56aa5400e4b001648922a054 But are they worth it?
Comments
comments